This week we are officially including 'Empress Amburee' as a key character in the story of Next Winter.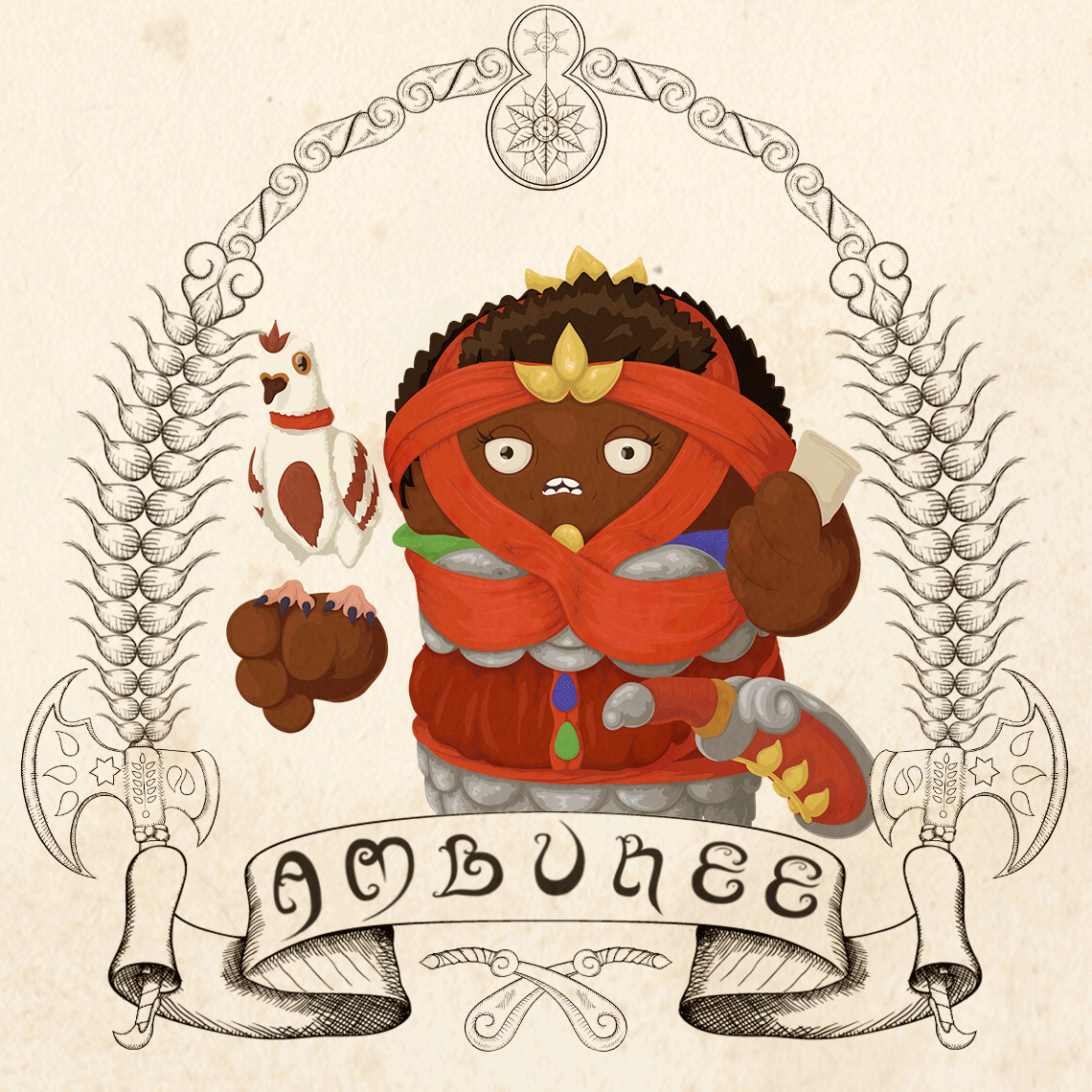 Amburee is one of the three leaders of Troika. She is known across the West lands and to Troikans as "Empress Amburee". This is because she is, or at-least seems to be the most powerful person in Troika.

Officially. Amburee is the ambassador of Redland for the Troikan expansion in Cruxalan. She is the undisputed general of the whole Troikan military. She has final decision on any major Troikan military movements. She hand-picks the captains and leaders of the military regiments of Troika.

f you show impressive battlefield skills she will be notified and may select you for leadership roles and help spread your influence and bring you karma by the plenty.

Check in Next week for more character announcements!