We missed posting to our Dev Diary last week because we were busy applying for funding. We had a tight deadline as we only found out about the opportunity a few weeks ago. Which got me thinking, some people that read this blog might benefit from a heads up on funding opportunities that are out there. This is by no means an exhaustive list so i do also recommend you Google around.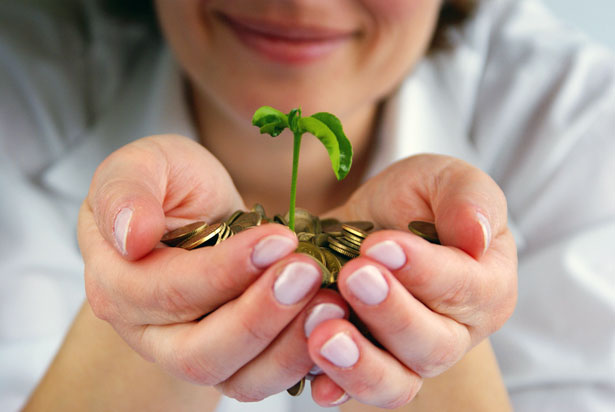 One thing you should bare in mind. Supporting yourself is a key part of finding support from others. Showing that you can proactively support yourself, to at least some extent, installs confidence in potential backers. Backers will look for this in your application. If they are confident that you can support yourself and produce the game idea you are pitching then you have already won half the funding battle.
Government support
I recently found out that the UK government are actively supporting their games development industry with tax relief and monetary grants. Wherever you are based it's worth doing some research to see if your government or any organisations are offering support.
The
UK Games Fund
is what we have just applied for. In a nutshell it has been set-up to help stimulate the games development industry in the UK. They offer a max of £15,000 to solo devs and £25,000 to teams. They have so far been running for 3 years. It's definitely one to check out early on and prepare for.
Another UK based funding scheme i know about is
Tranzfuser.
This is aimed at university graduates to help them get on their feet in the games development industry.
Crowdfunding
If you're not in the loop with crowd funding then you better get to know. It's basically where you pitch your idea straight to the public and hope they think it's worth supporting. A well planned crowdfunding campaign can potentially fund your whole project as well as build awareness. It's definitely one to consider, just don't assume it's as easy as some campaigns make it seam.