Introducing Karin,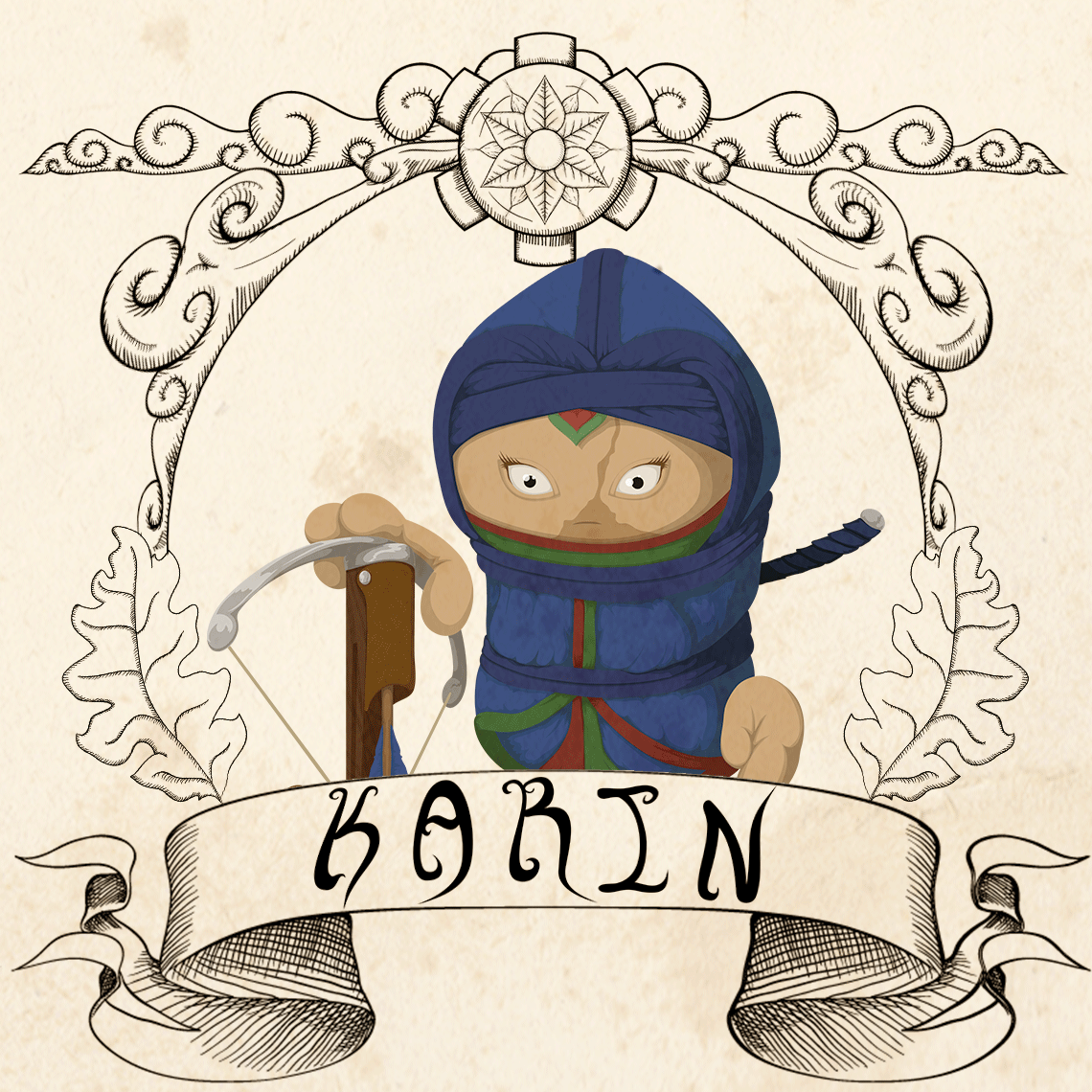 Karin is Xin's eldest daughter, by adoption. She was a orphaned child who roamed the streets before Xin took her in.
Karin was cuaght breaking into Xin's home by Xin himself. He took her in and trained her to become a master of stealth to work for Troika's interests
as repayment for her crimes.
Today she is Troika's top field spy and assassin.