We have been going into detail on the combat system for our game. And it's got me thinking. Is it better to take risks and try out new ideas when building a game? Or should we try to play it safe and stick to tried and tested game mechanics?

Initially i was leaning towards making the game as simple as possible in-order to appeal to a mass market. My brother would always be pushing cool ideas for game mechanics while i tried to rein him in and keep things familiar enough that anyone could play without much effort. But then i remembered my annoyance at other developers for doing exactly that. I can think of countless games, from first person shooters to arcade puzzlers, that all seem to fundamentally be a re-skin of another game.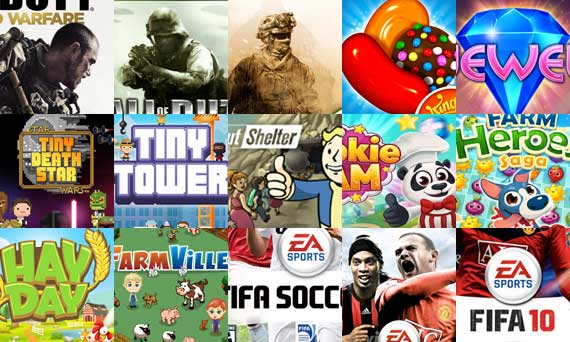 Being an independent games developer is about making the game you personally want to play because nobody else, as far as you can tell, has done it befor. Dumbing down game mechanics may make a game more accessible but at great cost to originality and recognition from true gamers looking for new gaming experiences.

Coming up with new game mechanics is easier said than done. The reason game developers stick to tried and tested formats is because it's cheaper. Trying to develop new gameplay that is actually fun takes a lot of trial and error, ingenuity, play testing and patience.

Trying new ideas certainly takes more time and money. But this is the category that indie devs seem to thrive in. Re-skin games are everywhere. Trying to compete with large game company marketing budget's is going to be an uphill struggle. If you create something original, compelling and most importantly, fun, then the chances are the gaming community will get behind you and push your game because it's something worth sharing. I hope so anyway...